Mary Burnett Brown – Author
About
Mary Burnett Brown has spent the majority of her life seeking the source of inner peace. In 2012 she read the book Unbinding the Heart by Agapi Stassinopoulos and felt as though she had finally begun to find answers to some of her spiritual questions. In 2016, as the next step to self-discovery, Mary started actively engaging in guided meditations using the InsightTimer App. That same year, inspired by Julie Cameron's exercise called the "Morning Pages" in her book The Artist Way, Mary felt a creative door open within her heart where she discovered she is a poet.
As an outpouring of her soul and the results of many years of seeking, she is now passionate about sharing her discoveries with the world. Her book "The Book of Divine Love: Heart Opening Poems" will inspire others to connect to the divine love that resides in their hearts.
Mary lives in the Rocky Mountains in Colorado, surrounded by wildlife, with her husband Tom and two cats.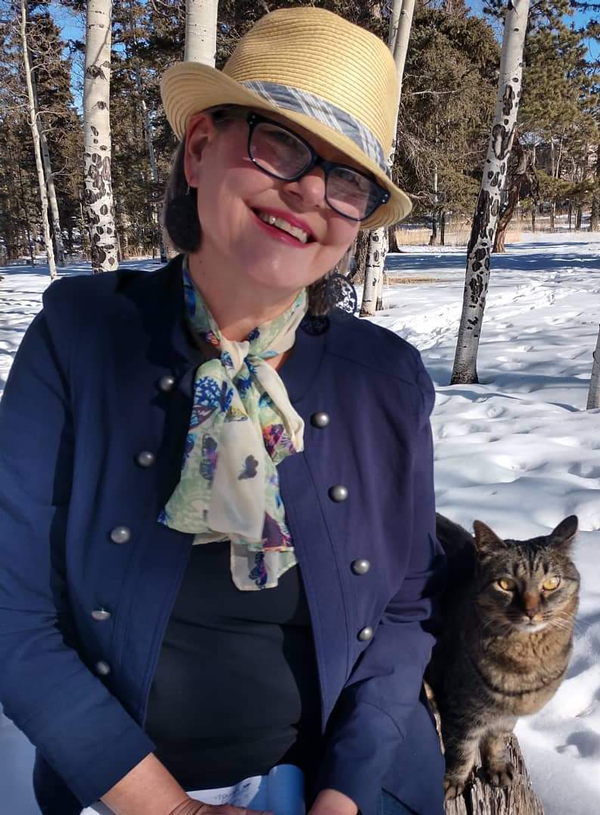 Ways to Keep in Touch with
Mary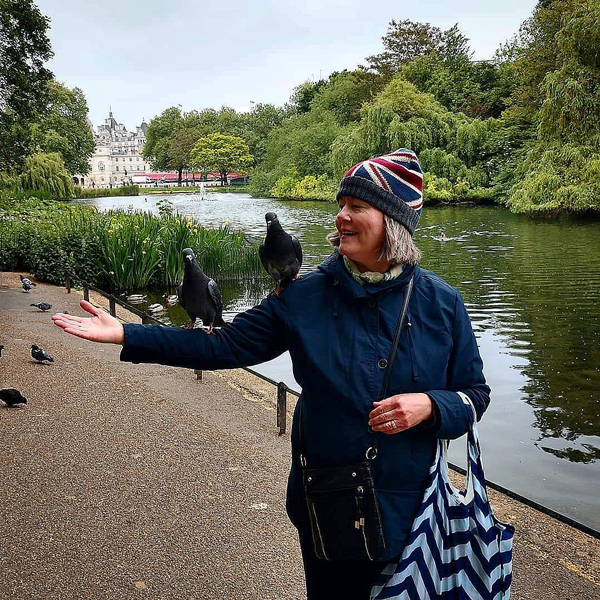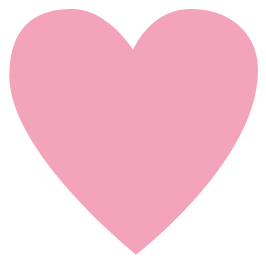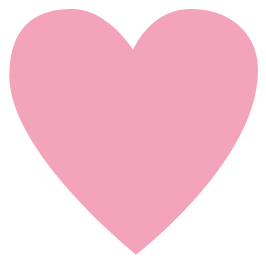 Destined to be Brutus
Mary

Burnett Brown, 1981-82

You would think that a student who had been the Bryan High School Golden Bear would want to try out for Brutus, especially one who had been an Ohio State fan long before she enrolled. This student, Mary Burnett, did long to be Ohio State's mascot, BUT (imagine a big dead end sign) she couldn't see the logic in going from the mobile, crowd-engaging Surewin the Golden Bear to the 1980 version of Brutus, slowly tottering around the field with a heavy round head that required the arms to be inside, sorely limiting antics… Continue Reading by Sally Lanyon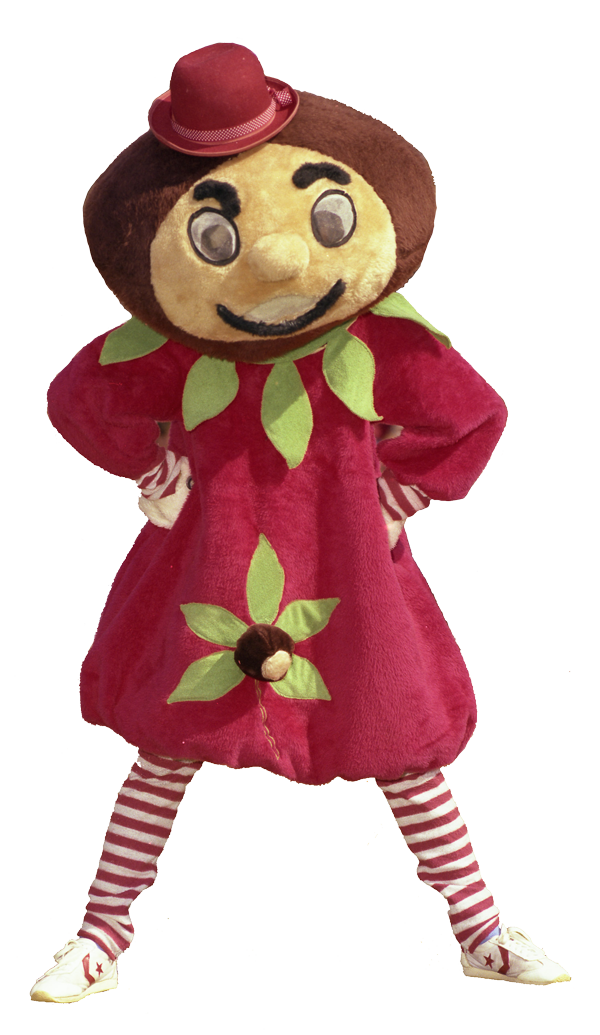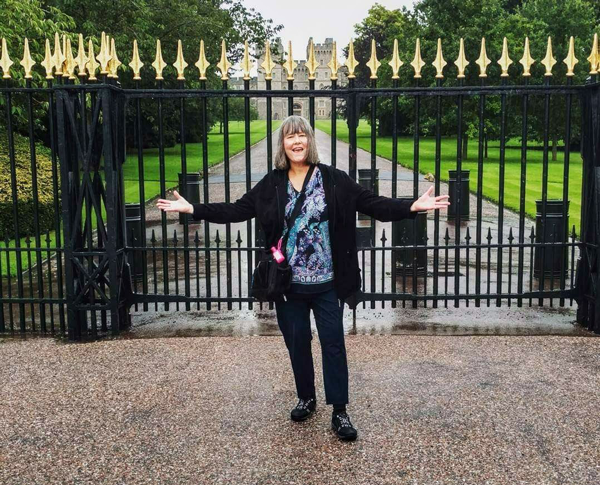 Loving Words – From the Hearts of Others
My Praises
Foreword by Debbie Phillips
Every week for more than a year, I've eagerly awaited the gems written by this international flight attendant, a woman with an overflowing heart dedicated to traveling the world and celebrating the humanity she sees within it… Keep Reading
"Mary's poetry springs from the well of her generous, beautiful heart and goes straight to yours, reminding us that everything inside of us and around us is part of a divine creation! Open it at any page, and you'll feel the river of light that flows through the words and brings you back to your soul. Her poems are a gift to the heart; enjoy them and share them."
Agapi Stassinopoulos, author of Wake Up to the Joy of You: 52 Meditations and Practices for a Calmer, Happier Life
"Mary Burnett Brown's collection of luminous poetry serves as a reminder of the value of open-hearted living. Her poems delve into our human experience with a heart-centered lens that will lift your spirits and crack you heart wide open."
Terri Cole, Psychotherapist and author of Boundary Boss – The Essential Guide to Talk True, Be Seen and (Finally) Live Free
Author of The Book of Divine Love: Heart Opening Poems
Mary

Burnett Brown
Poetry Author